Java Jazz 2020 Ready to be Held Tomorrow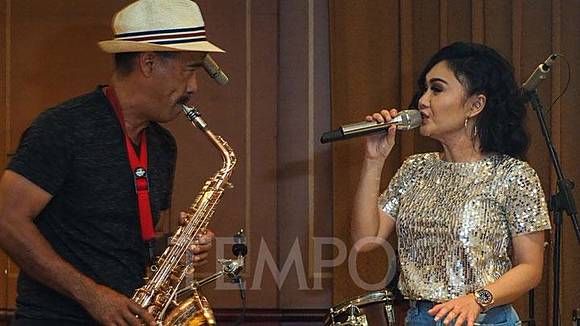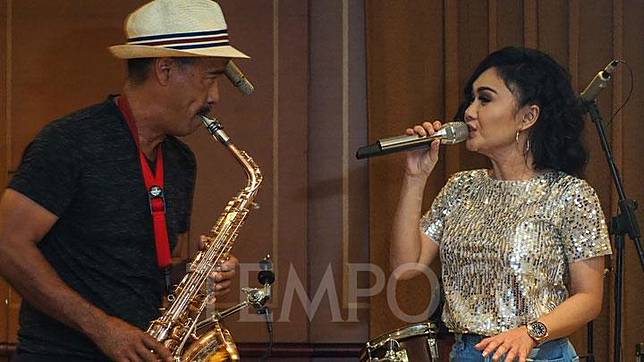 The event of Jakarta International BNI Java Jazz Festival is always awaited by music lovers
TEMPO.CO, Jakarta – The event of Jakarta International BNI Java Jazz Festival is always awaited by music lovers, the grand annual event presented by the Java Festival will begin on Friday, February 28 to March 1, 2020, at JiExpo Kemayoran, Jakarta.
Singers such as Harvey Mason 'Chameleon', Phil Perry, T-SQUARE, Aomar Apollo, Kiana Ledé, RINI, Bruno Major and Free Nationals to the legendary music group The Jacksons are ready to enliven the BNI Java Jazz Festival 2020. "This event is about gathering together to enjoy music, games, food and drinks in one place," said Dewi Gontha, President Director of PT Java Festival Production.
This year, the BNI Java Jazz Festival collaborates with the Provincial Government of Jakarta in launching the campaign of "+Jakarta" which will allow the industry to cooperate with regional. After years of collaboration with the Ministry of Tourism and Creative Economy, the festival provides validation for the international market.
Besides, this year is the eleventh year in which the BNI Java Jazz Festival collaborates with the Ministry of Environment and Forestry to promote the Less Waste campaign and also the National Parks in Indonesia.
Minister of Tourism and Creative Economy Wishnutama hopes that Java Jazz can continue to be held and become an attraction for international tourists.
By carrying out the tagline 'Redeem Yourself Through Music' it is hoped that the BNI Java Jazz Festival can entertain people of all ages and different backgrounds.
Tempo.co | Galuh Kurnia Ramadhani (Intern Translator)
Lihat Lainnya